Excellent free one-day hands-on training
How to search for a needle-in-a-hay-stack (and find it!).

The Open Source product Wireshark is a well-known packet analyzer. It is a must-have tool for all network engineers when troubleshooting application and network issues.
However, with these turbo-charged gigabit Ethernet networks, the high level of application virtualization (i.e. micro-services) and multiple security zones/segments in a hybrid data-center, troubleshooting can be a real challenge; it is more like searching for a needle-in-the-hay-stack!
What you will learn

In this one-day training, you will learn different ways of troubleshooting application issues in these kind of infrastructures; all supported with Wireshark.
We have a real packed agenda for the day:
Troubleshooting with Wireshark on virtualized applications with high-speed infrastructures.
Faster troubleshooting and multi-segment analysis with Savvius Spotlight
Troubleshooting 2 or more applications simultaneously with PerformanceVision.
Netherlands-only(!): behind the scenes of Wireshark (by Wireshark core developer Sake Blok).
Diagnose your own packet captures
Expected results
At the end of the day, you will leave with:
Hands-on experience on troubleshooting application issues in high-speed, virtualized infrastructures.
A 60-day working installation of Savvius Omnipeek Enterprise.
A 30-day working installation of the NPM/APM solution PerformanceVision. After this 30 days, the solution will fall-back to its free capabilities; more on this during the training.
This allows you to start monitoring/troubleshooting applications in your own network.
Target audience
As mentioned previously, this is a real hands-on, technical training designed for server- and network experts (i.e. architects and engineers) responsible for assuring that applications and their underlying infrastructure runs like clockwork.
Pre-requisites
The majority of the day is spent on analyzing packet captures with VoIP, web and database traffic. To get the most out of this training we strongly recommend a laptop with the following capabilities:
Local administrator rights
Wi-Fi as well as wired connectivity
Wireshark, VM-player and Java.
While Linux and IOS systems are supported, the exercises assume Windows 7 or better. When registering, use the comments section to describe your Linux or Apple system.
The technical setup
The 2 main components of the technical setup is an Ixia packet broker model  NTO-5288 and an ESX host running the supportive VM's; part of which is the Asterix server, Savvius Omnipeek Enterprise and PerformanceVision; the NPM/APM solution.
The attendees will connect to this NTO for doing their own packet capturing via the wire. The Wi-Fi part is used for accessing the webUI's of the different monitoring and troubleshooting solutions in place.
Special thanks to…

… for making this happen!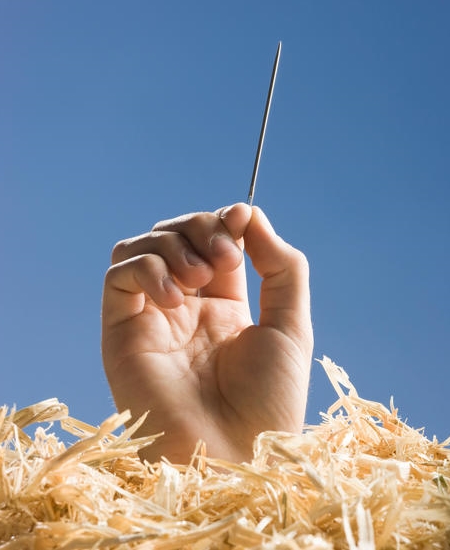 Dates and locations
At this time we are (re-)scheduling these trainings.
October: t.b.d.
November: t.b.d.
Use to form below to reserve your spot for this great technical training!
Doing some math…
Did you know that a single gigabit Ethernet connection can deliver over 100 MBytes of packet data… each second!?
Which is about 0.4 TBytes every hour and 25 TBytes during a typical workweek; assuming a week with 5 working days and 12 hours per day.
How would you determine which packets belong to the application users are complaining about?
Which of these TBytes of packets would you need to analyze for fixing the issues?