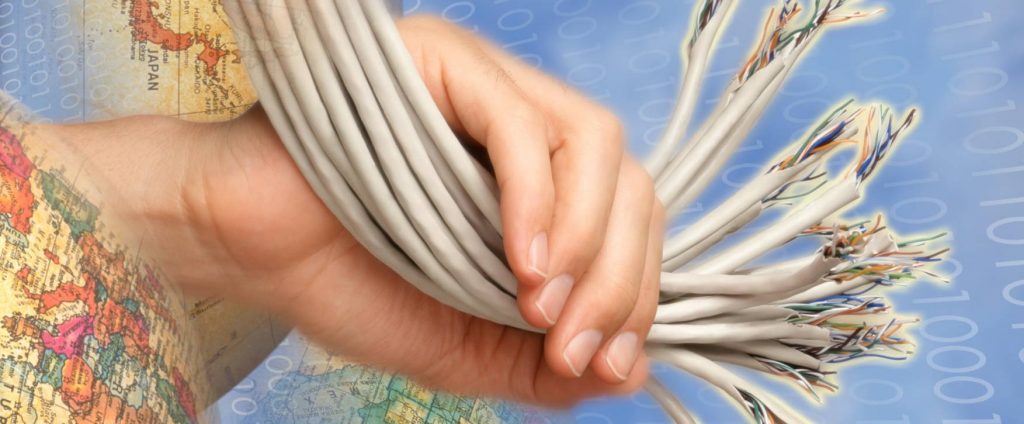 Over the past few weeks/months there where numerous cases of ransomware and data breaches. As a result, it looks like 100% safety and certainty is becoming the norm. Making this happen is (literally) only a matter of pulling cables. 😉

Hoever, here at IT visibility we are convinced that a healthy interaction between business processes and technology is much more convenient and effective. This interaction starts with awareness and insights.
For the business process site of things, we use an automated GRC based approach. This approach shows tangible insights regarding opportunities, risks and areas of improvements around business operations and IT-resources.
On the technical site we use an endpoint based approach. This approach gives you similar results around the performance and safety of cloud services, applications, micro services and other IT resources.
Compliance and audits
This is also the foundation for an appropriate form of compliance; for example GDPR, ISO27001 (both are about information security) en PCI-DSS (secure storage of creditcard data).
If both are combined with the appropriate controls, these compliance audits can be fully automated.
Core elements
The core elements for both are "the-humans" and "automating-the-automation". Where "the-humans" is referring to our eco-system and parts of the society:
people involved in the execution of the business processes of our customers,
people from our business partners and
our own people.
The phrase "automating-the-automation" is referring to a robust and repeatable deployment for both, the organizational and technical site of things.
Expected results
This way, we as IT visibility make an active contribution to a well performing, safe working environment; with a safe society as a site-effect!